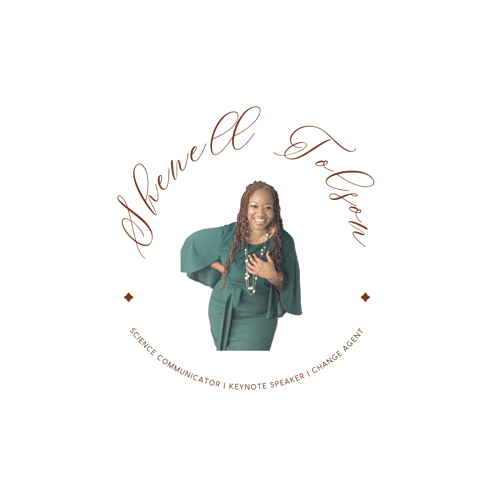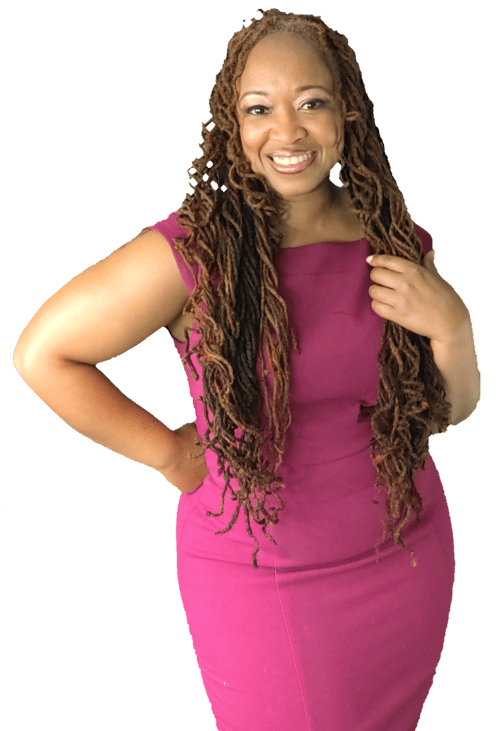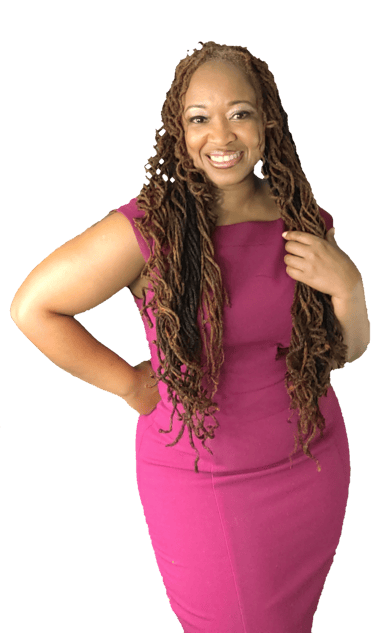 Dr. Shenell Tolson is a cell and molecular biologist. She earned her BS in Biology [and] Molecular Biology, Biochemistry, & Bioinformatics (MB3) from Towson University; her MS in Science Ed (Molecular Biology) from Morgan State University; and her DrPH (Epidemiology/Global Health); also from Morgan State University. She currently serves as the science-policy advisor for The B-SCI, and a member of the planning council for the STEMNoire conference.
Are you interested in the intersection of STEM/Public health/Diaspora? Shenell uses her science background to help empower (become self-sustainable) colonized areas of the diaspora by eliminating their need to rely on the paternalistic relationships of NGOs and other Agencies for their medical/health needs. This includes facilitating the improvement of health infrastructure, developing the capacity to tackle the infectious diseases that were introduced, reduce the incidence rates of non-communicable diseases, and provide public health education so that these services can continue without foreign intervention.
Are you interested in the intersection of STEM/Public Health/Diaspora locally? Her work in the local community focuses on public health and STEM education that aims to explore community needs, participate in community-led forums, encourage healthy behavioral changes, and use health/STEM literacy as outreach that leads to improved community health outcomes.
Shenell has been working in the STEM and Public Health fields for over 10 years now. If you're looking for a well-rounded scientist, dynamic speaker, and dedicated change agent – she's the person you're looking for.
Science Communicator | Keynote Speaker | Change Agent
copyright 2022 Dr.Shenell Tolson